BUILDING DIGITAL RELATIONSHIPS BASED ON BRAND COGNIZANCE
Snars Corp have a significant expertise and a best-in-class track record in creating and delivering high-value IT-enabled business solutions. We provide rapid and cost-effective Enterprise Solutions in several key areas including Web Application Development, Mobile Application Development, Cloud Computing and Legacy Modernization.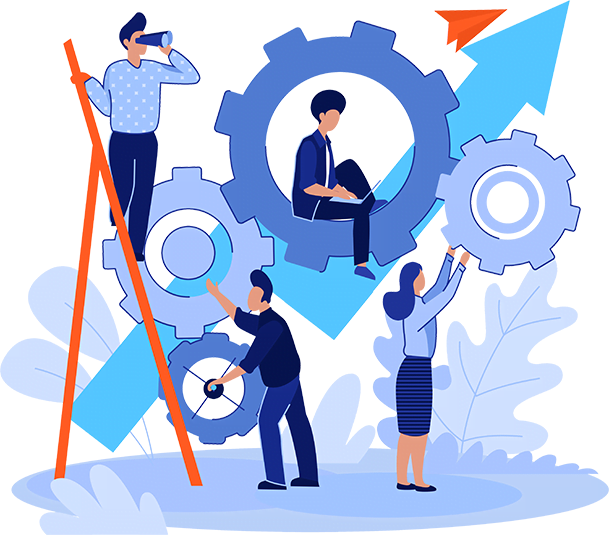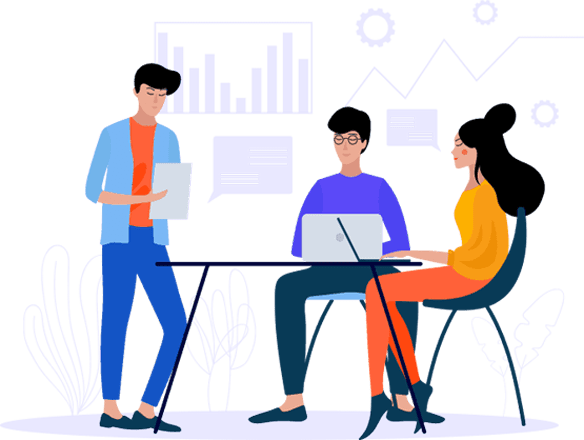 Better Website Means a Better User Experience


Website maintenance & support
As a full-service agency, we just don't stop at design & development. To keep your eCommerce website running smoothly day in, day out, we offer complete maintenance and on-demand support to grow your business grow in this digital world.


eCommerce application development
When apps are inevitable, we believe in creating engaging user experiences to conquer the eCommerce app marketplace. With nearly a decade of our experience in delivering what the client needs, we can build your eCommerce app with no hassle.

we provide best services. Need Help?